Club Rules: PLEASE READ.

You can't be come a Co-founder unless I grant you the rivilege.


We do not approve of Cyber Bullies


You may upload as much art as you want as long its realated to tom or loki.


Yes you are allowed to upload nude. just make sure its under 17.


If there is a problem. please take the matter to the Founder.


We do NOT accept spamming or advertisement of any kind.


If you have something to promote tom/loki wise. PLEASE. Inform the founder before doing so.


MOST IMPORTANTLY. Have fun

_______________________________________________________________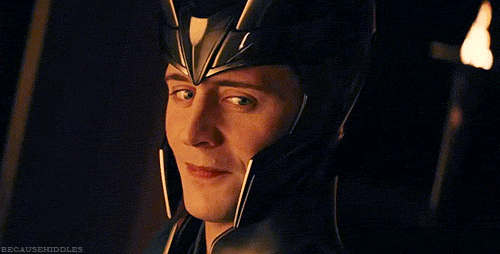 Story of Loki By Tom Hiddleston:
Loki was brought up with the expectation of entitlement — he was born to rule, both Thor and Loki were born to be kings. And yet, there is no kingdom for Loki, so he has to find one. So he's come down to earth to subjugate humanity and rule the human race as their king. I guess we've skirted over the facts of where Loki disappeared to, but we've imagined that he's had a pretty horrible time and this is his kind of last chance at giving himself an identity or a home, somewhere to belong to.
OH YOU BEAUTIFUL BASTERED YOU EVEN MAKE A SEXY THOR.